The exhibition, compiled by the Ministry of Foreign Affairs and Trade, revolves around six themes that intertwine our daily lives: residence (Smart City), transport (Smart Mobility), leisure (Smart Leisure), sports (Smart Sport), agriculture (Smart Agriculture) and healthcare (Smart Healthcare). It presents the intellectual capital and innovation potential of Hungary in the form of 22 products.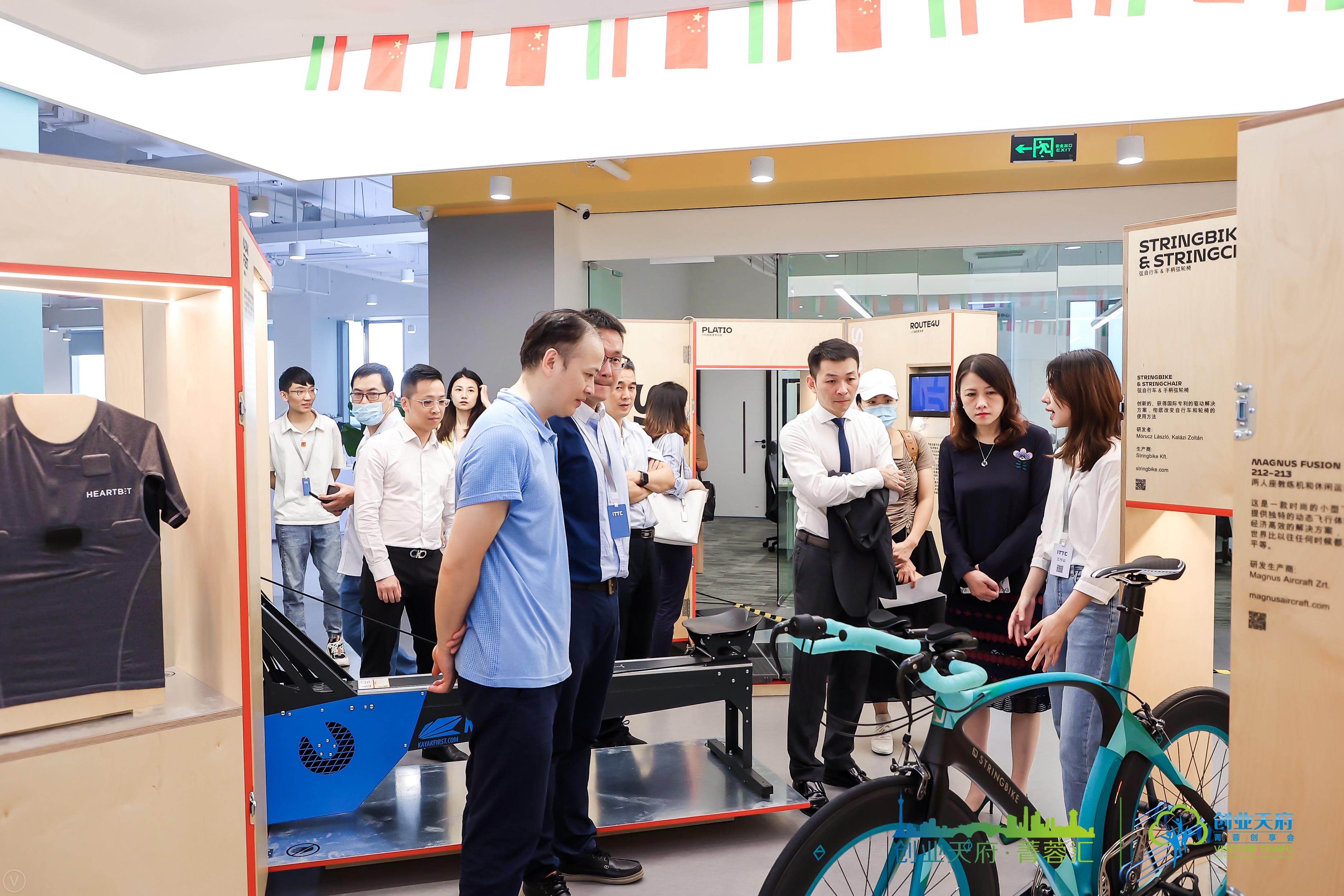 The exhibition was introduced in China at the Smart China Expo in Chongqing as the central element of the Hungarian country pavilion. The fair is one of the most significant innovation events in China. Subsequently, Smart Hungary was also exhibited at various forums in the capitals of Sichuan and Guizhou provinces, Chengdu and Guiyang.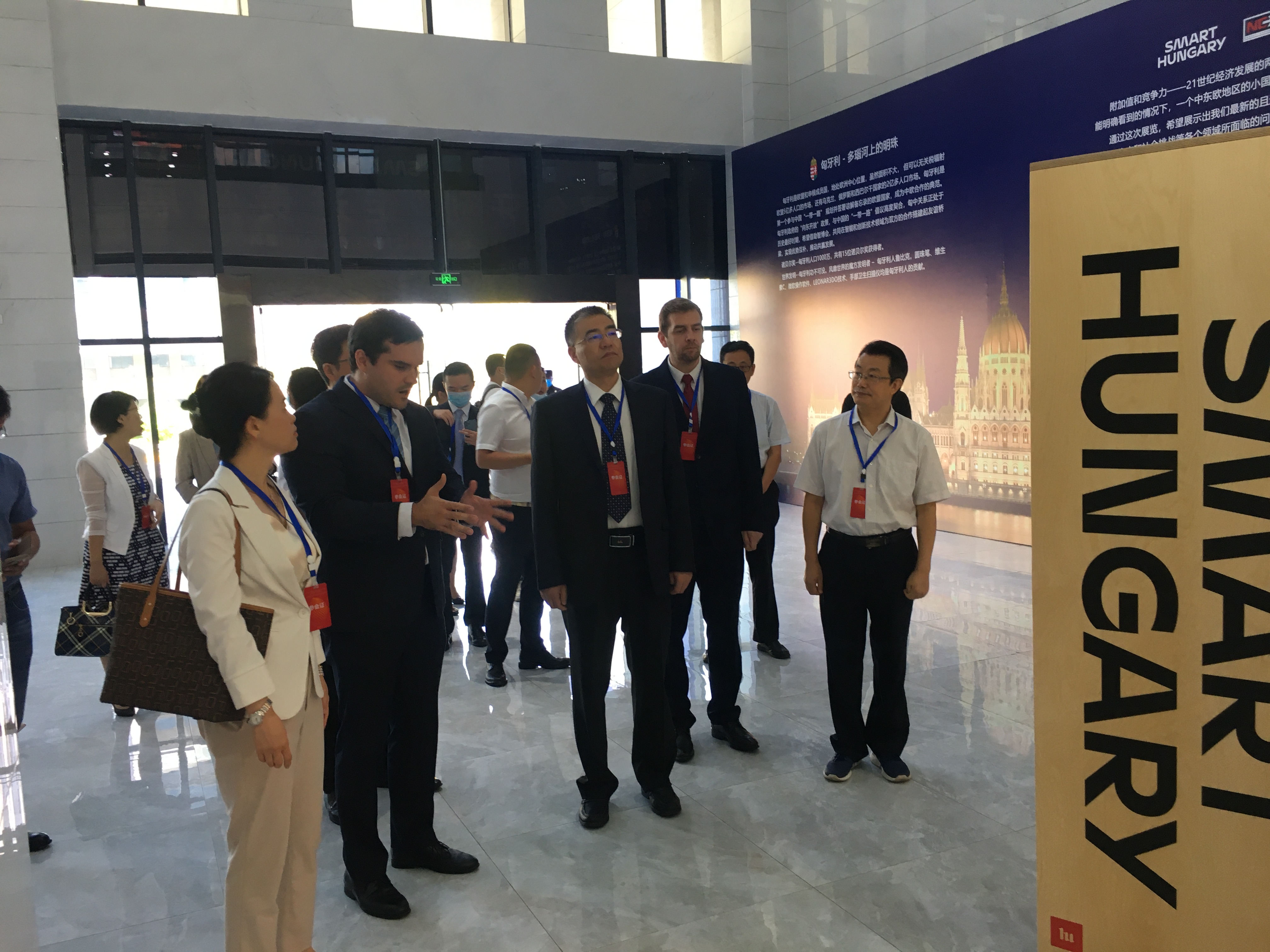 The exhibition will be on display in other Chinese locations in the coming months, including Shanghai, Ningbo and Jiaxing.