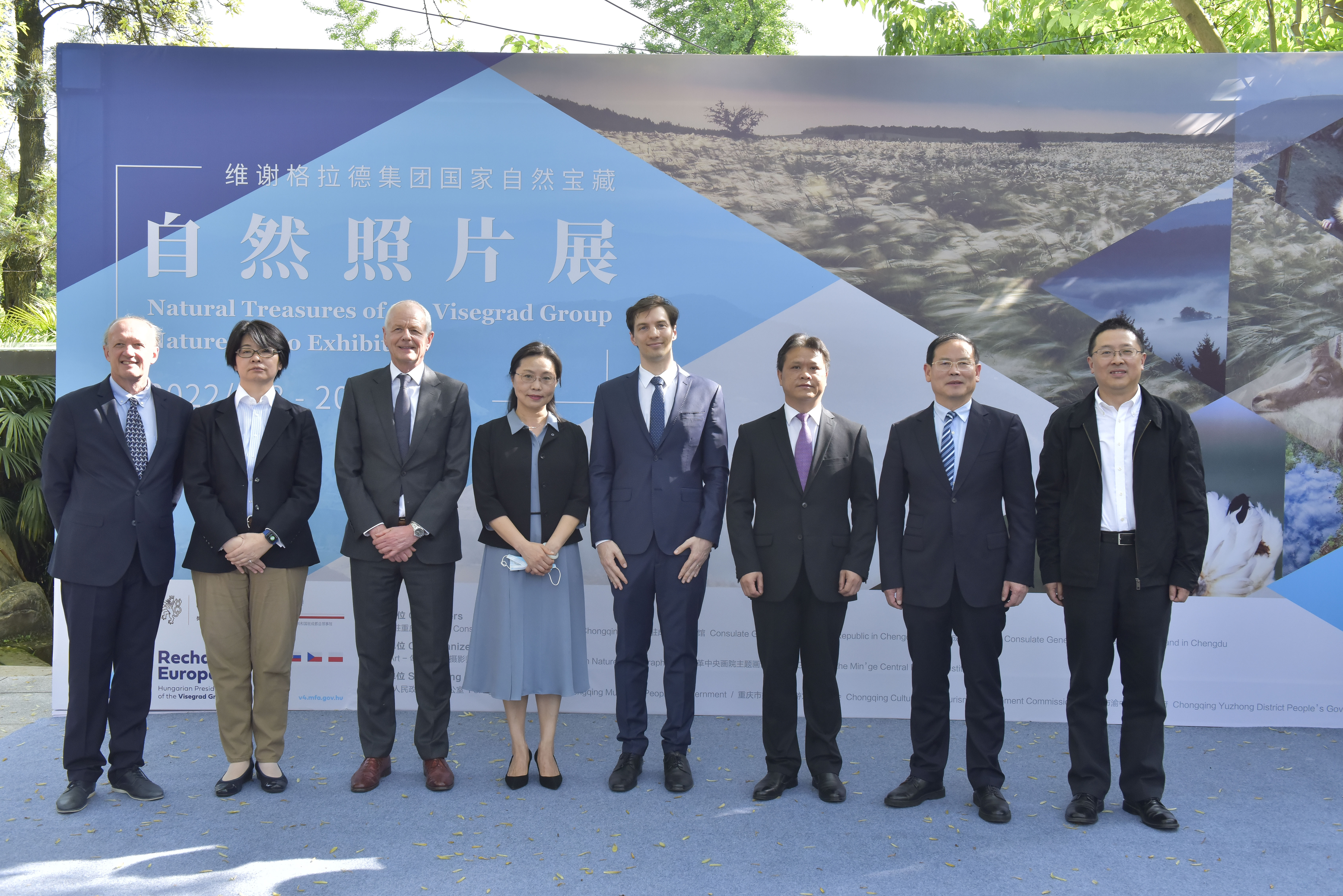 The opening of the nature photography exhibition "Natural Treasures of the Visegrád Group" took place on April 8, 2022 at the art gallery of Eling Park in Chongqing, near the double bust of Sándor Petőfi and Júlia Szendrey. The exhibition, organized on the occasion of the 2021/2022 Hungarian presidency of the Visegrád Group (V4), a more than 30 years old regional alliance of Hungary, Poland, the Czech Republic and Slovakia, presents the natural beauties, landscapes, fauna and flora of the four Central European countries through 60 nature photographs. At the request of the Hungarian Ministry of Foreign Affairs and Trade the exhibition was compiled by the naturArt - Hungarian Association of Nature Photographers with the help of nature photography associations from the other Visegrád countries, consisting of 15-15 photos from the four countries.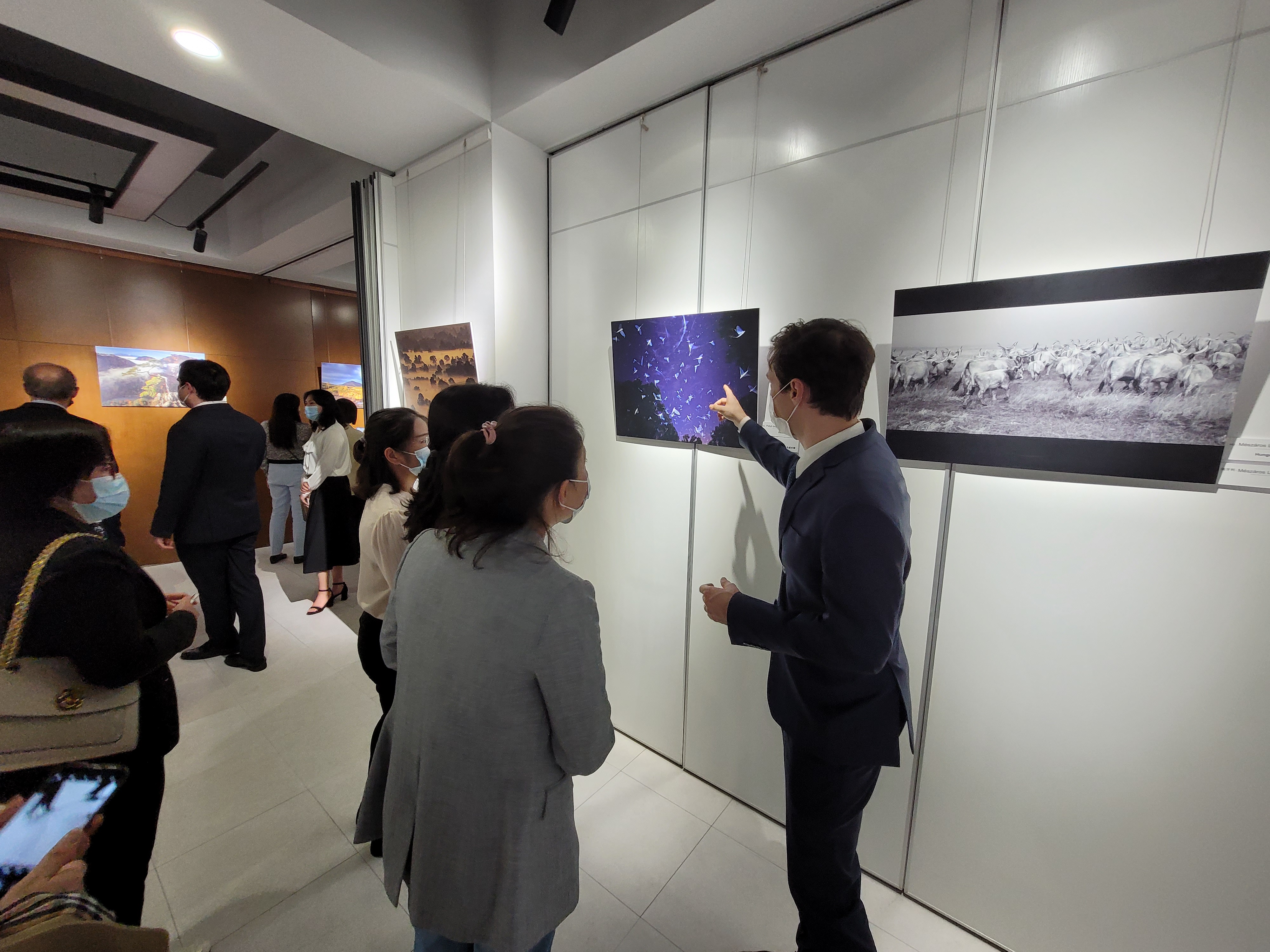 The exhibition in Chongqing was co-organized by the Consulates General of Poland and the Czech Republic in Chengdu, with the support of the local governments of Chongqing municipality and Yuzhong district as well as the Chongqing Culture and Tourism Development Commission.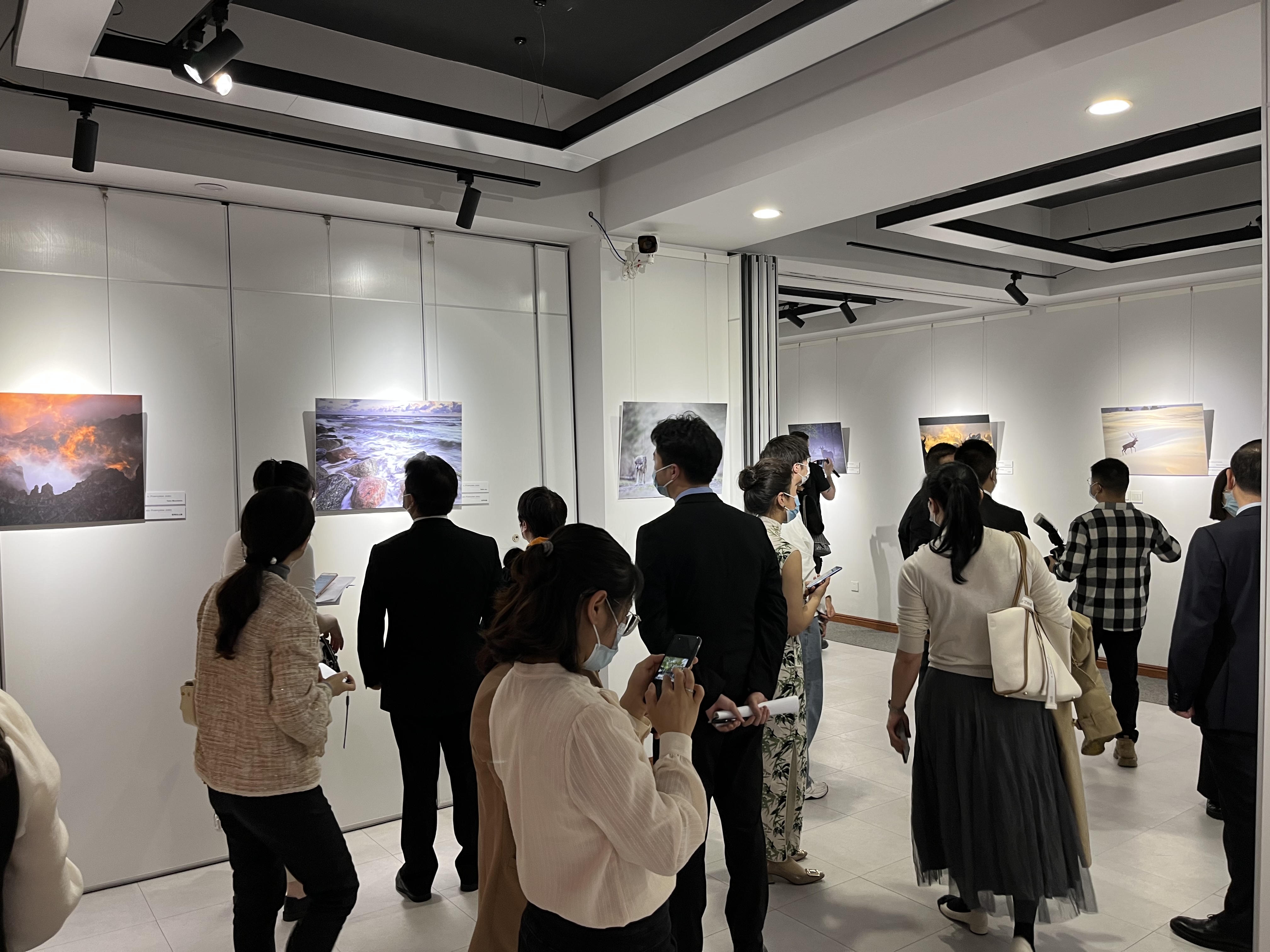 Mr. Gergely Kádár, Consul General of Hungary in Chongqing, and Mr. Li Mingquan, Deputy Director of the Foreign Affairs Office of Chongqing, delivered a speech at the opening ceremony. Due to COVID-19 restrictions, the Consul General of the Czech Republic in Chengdu, Ms. Katerina Vovkova, and the Consul General of Poland in Chengdu, Mr. Grzegorz Morawski, welcomed the attendees in a video speech.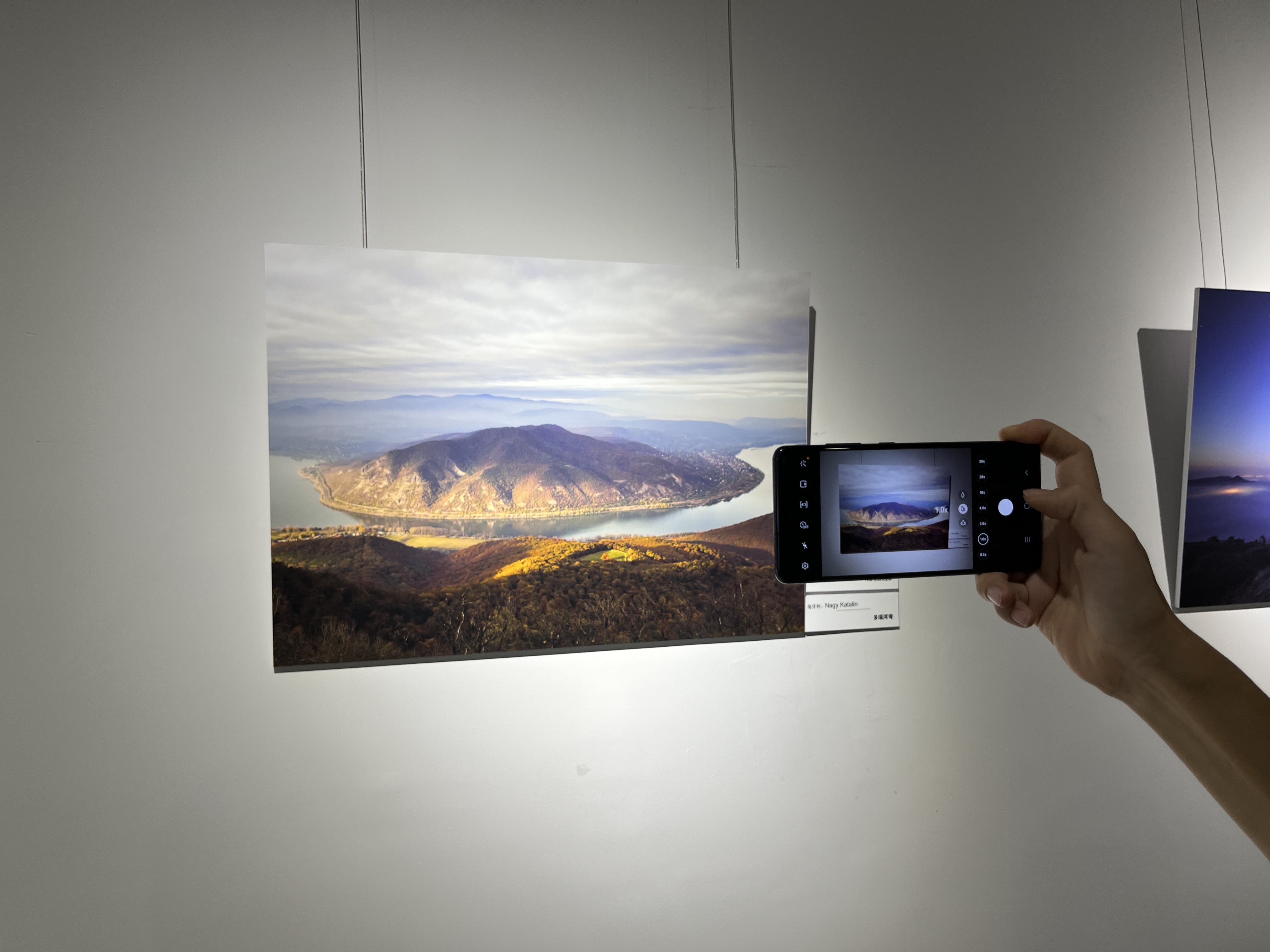 The exhibition will be open to the public at the art gallery of Eling Park from April 8 to May 13, 2022. During the Hungarian presidency of V4, the exhibition is also expected to be presented in Chengdu, the capital of Sichuan Province, in June.