Mianyang, the second largest city of Sichuan Province hosted one of the most important science and technology expos in Western-China, the China (Mianyang) City of Science and Technology International High-Tech Exhibition. This year Hungary was invited as the guest of honour country.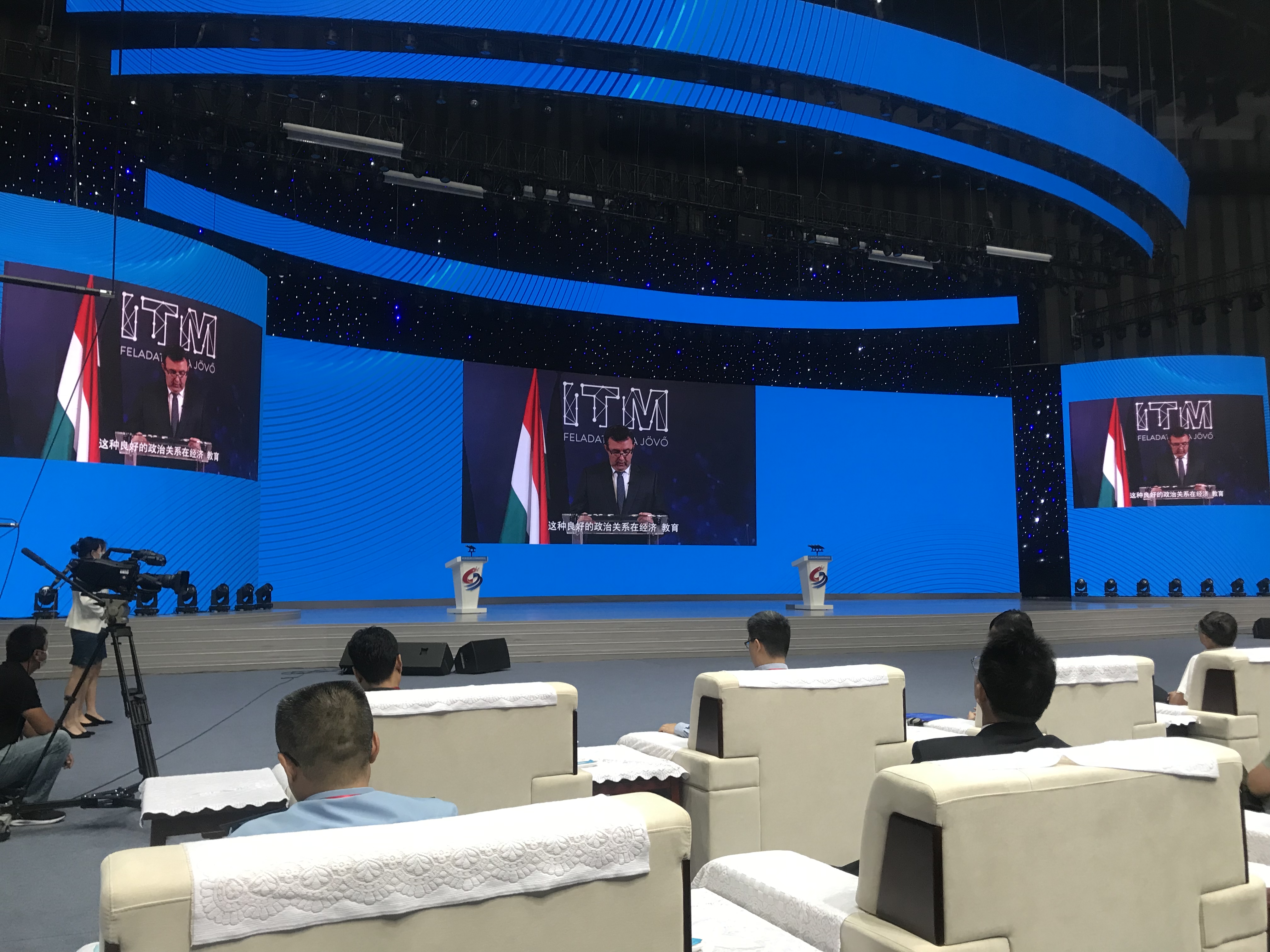 On September 8th, 2021 during the opening ceremony of the exhibition Dr. László Palkovics, Minister of Innovation and Technology greeted the event in his video speech. In the Hungarian online-pavilion, which is available for a whole year, 14 Hungarian companies as well as the China-Hungary Technology Transfer Center introduce their products and technologies. In addition, the Smart Hungary travelling exhibition - created under the auspices of the Ministry of Foreign Affairs and Trade - presents 22 contemporary Hungarian innovations.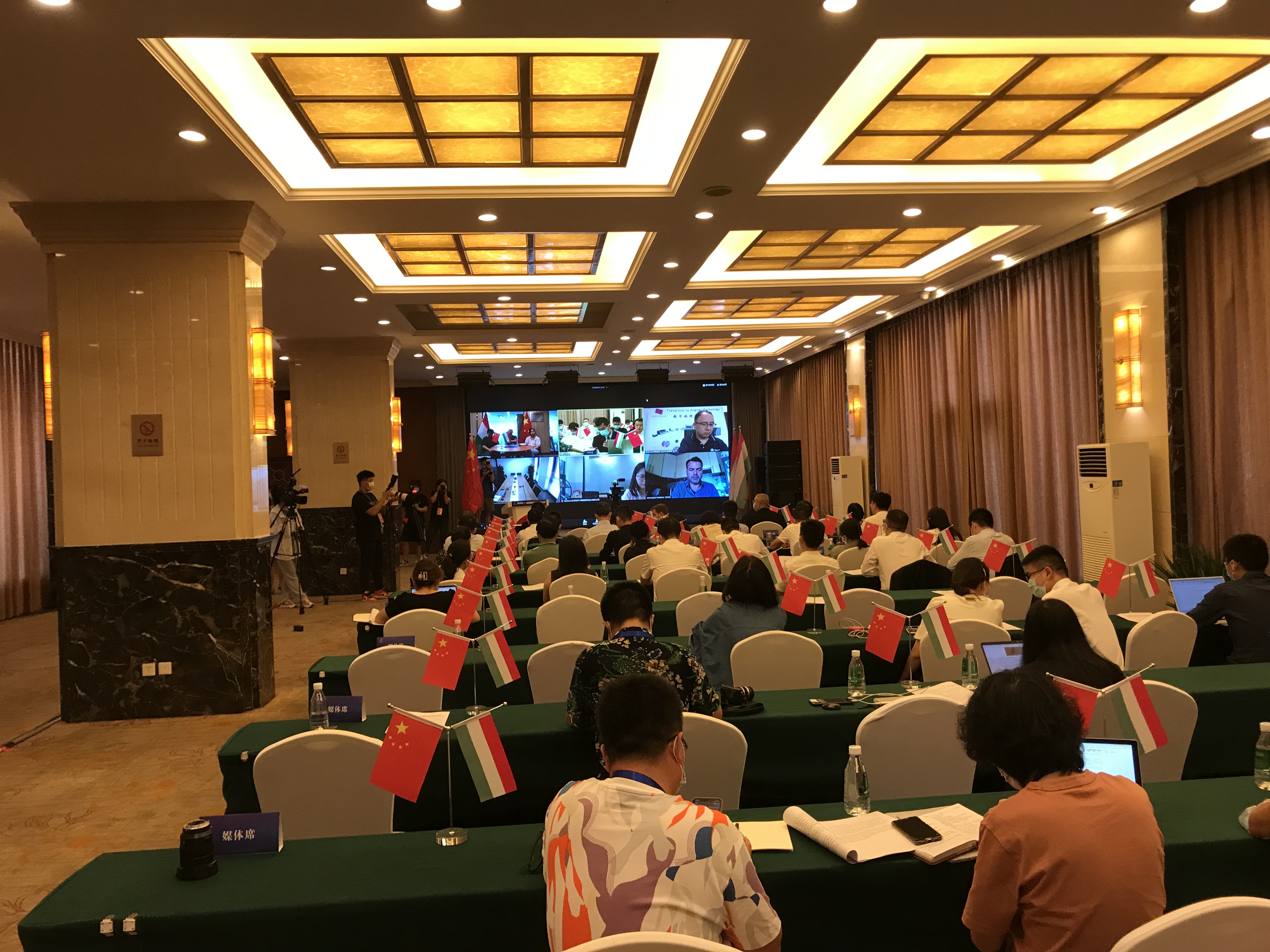 During the exhibition the online Hungary-Mianyang Healthcare Innovation Forum was also organised, at which 7 Hungarian health care equipment manufacturing companies introduced themselves to representatives of Chinese hospitals and health care companies.
Parallel to the expo, a  Hungarian contemporary art exhibition named  "Science Meets Art" was also held at the Mianyang Museum. In collaboration with the People's Government of the City of Mianyang and the Hong Kong VA Gallery, the works of seven contemporary Hungarian artists (Attila Könnyű, Anton Molnár, Endre László, György Tóth, Zsuzsa Gajdán, Zoltán Viczán and Imre Kinszki) were exhibited including paintings, photos and glass sculptures. The exhibition can be viewed free of charge between 8th September - 8th October, 2021 at the Mianyang Museum.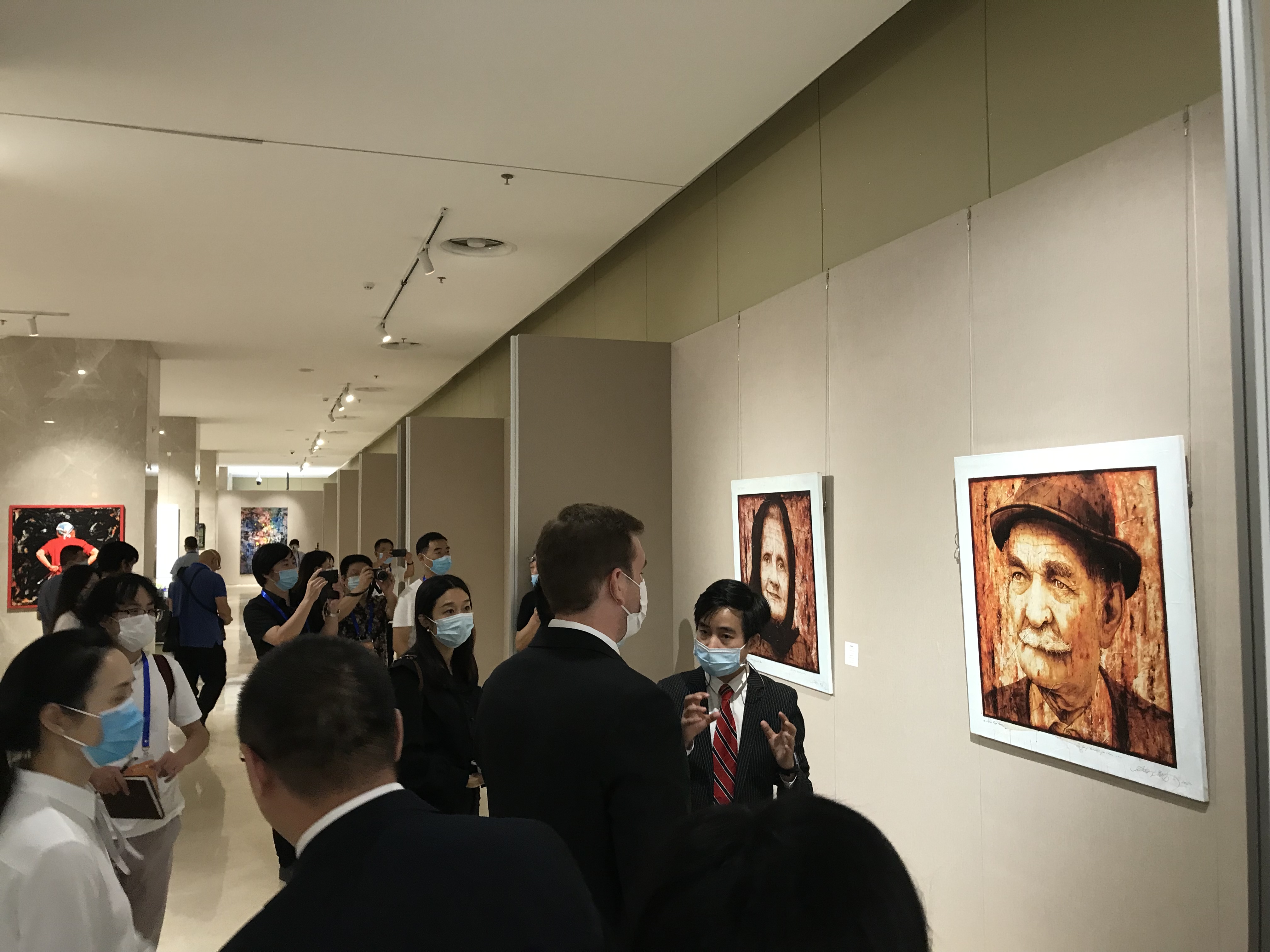 Link to the online Hungarian guest pavilion (available after login):
https://web.kbh.thecover.cn/kbh/zh/login?redirectUrl=https%3A%2F%2Fweb.kbh.thecover.cn%2Fyzg%2Fkbh%2Fzh%2F103%3FhallId%3D8%26queryType%3D1